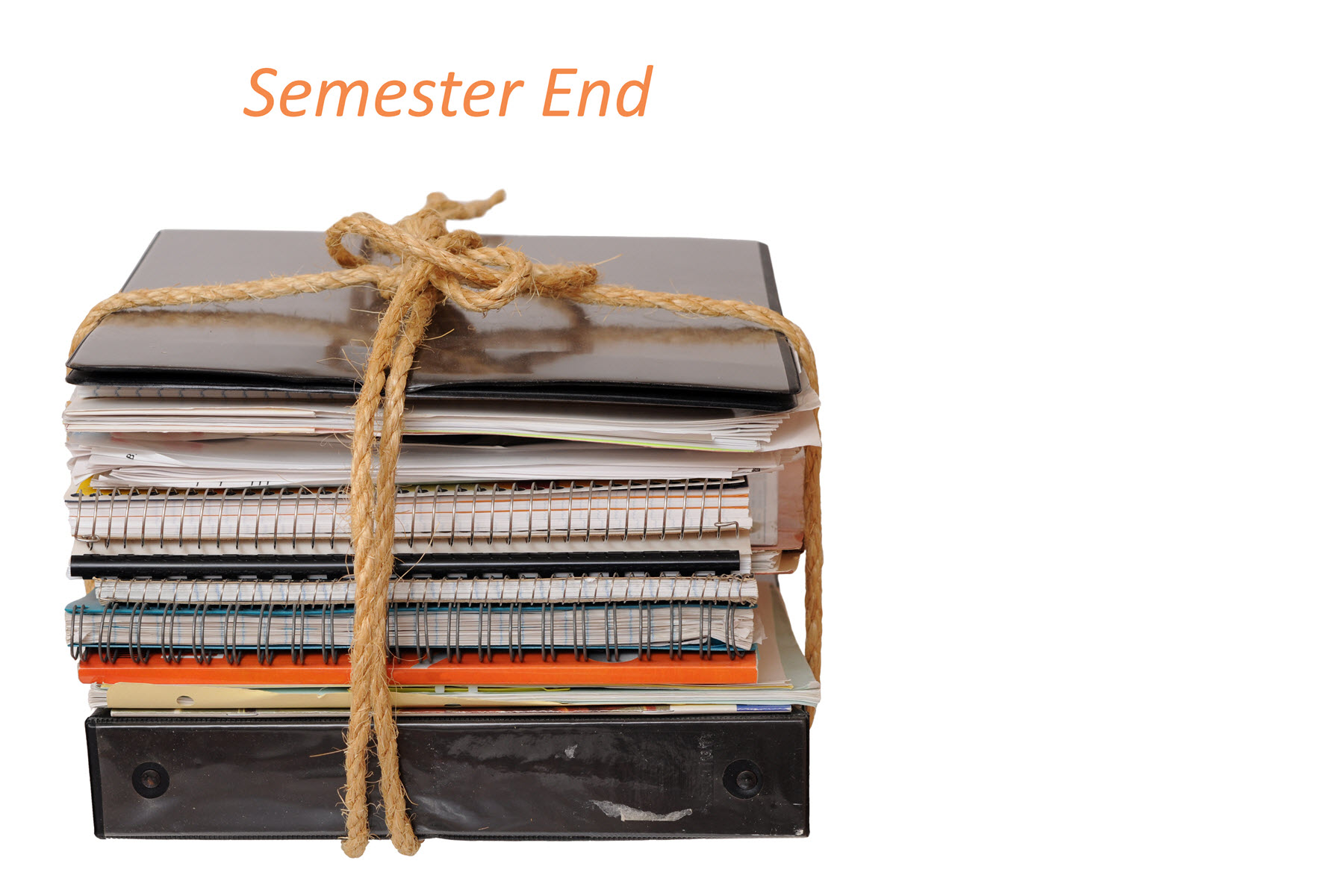 Credit: © anphotos99 / stock.adobe.com
Dutton Digest, December 2021
December 6th, 2021
Winding Down the Semester and the Year
Noteworthy
Produced by our colleagues at Teaching and Learning with Technology here at University Park, How to Support Students with Disabilities is an infographic that shares feedback from a student survey. Learn how you can help with virtual office hours, organized Canvas spaces, and flexible deadlines.
If you're in need of a Tech TA for Spring '22 (for Zoom and Canvas support), starting on December 8, you can visit the Tech Tutors & TAs website and fill out an Academic Course or One-time Event form. Tech TAs can help with audiovisual issues, can record sessions, take attendance, migrate/input course content in Canvas, activate Learning Tool Integrations, and more.
Information Technology Learning and Development (ITLD) will hold its annual Winterfest between December 13 and January 7. See the schedule of events for December sessions on Top Hat, Kaltura, and Canvas.
Penn State's Data Storage Finder page can help you find storage solutions! Search for a solution to meet your needs, or compare services with their handy table.
Practical Advice for the Classroom
Cultivating good practices for teaching and grading student writing takes time and work. Two recent articles offer practical advice:
Finally, as the pandemic wears on....and on, and we continually learn how to cope, we can all use advice on which practices work and which don't. Here are some ideas to try:
Tag Cloud
You can quickly search our news articles by topic using our tag cloud. Click on a term to see a list of related articles.