OUR SERVICES
The Dutton Institute's expert learning designers, multimedia specialists, programmers, technical editors, and accessibility specialists stand ready to support your teaching-related needs. Contact us today!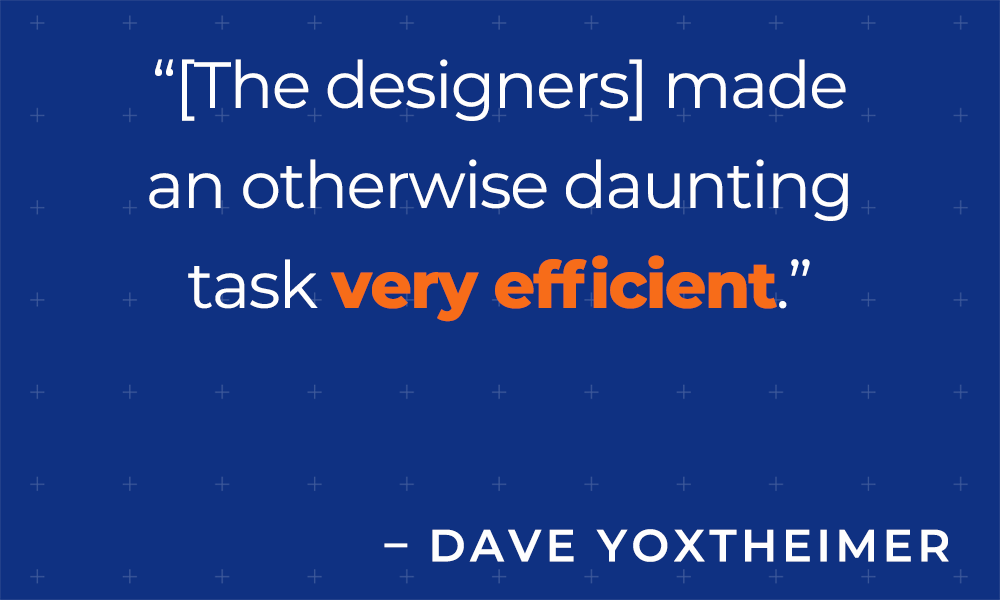 Online Course Design and Development
We apply comprehensive knowledge of current learning science research and utilize powerful teaching and learning strategies to collaborate with instructors in the design and development of robust online learning environments that are high quality, engaging educational experiences that will exceed learner (and instructor) expectations!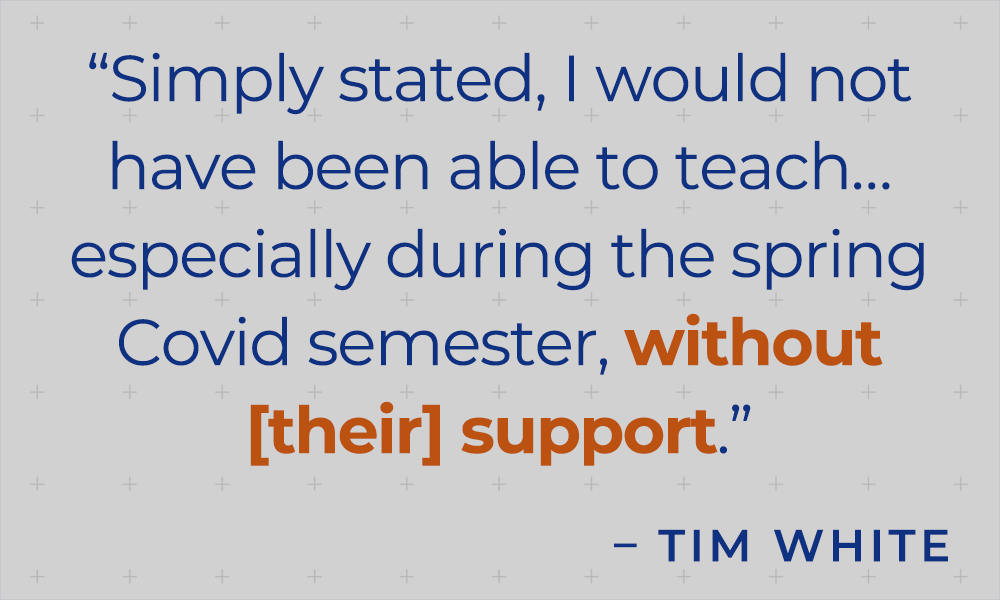 Whatever your teaching challenge, our team is available for no-cost, one-on-one consultations to help you.
Are there aspects of your course that frustrate you?
Want to take your teaching to the next level?
Not sure of the best way to incorporate online components with your face-to-face course?
Have a teaching-related research project you could use help with?
Interested in addressing academic integrity concerns?
Our Director of Learning Design, Stevie Rocco, would love to help you get started!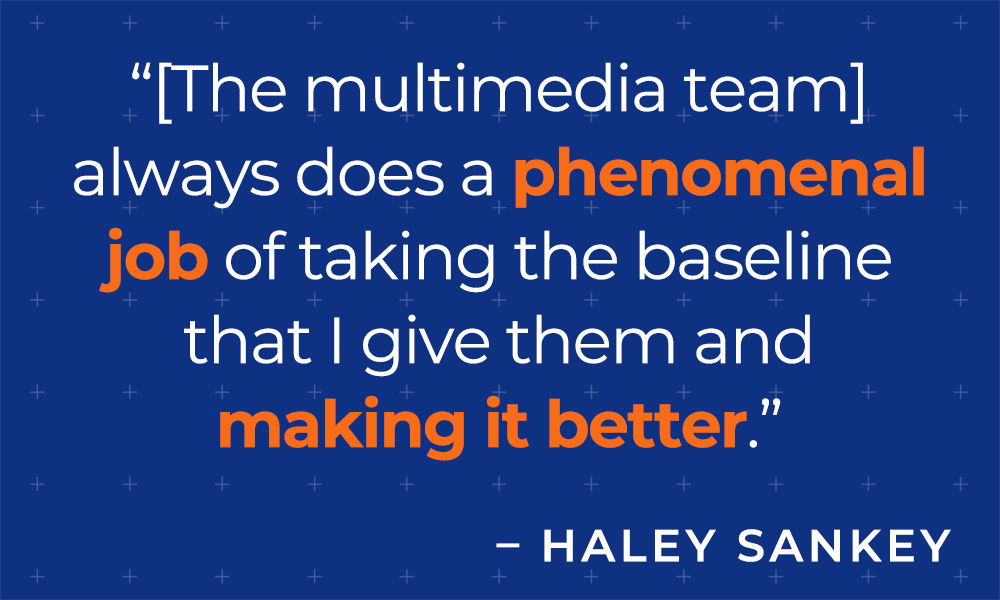 Whether you seek help with a do-it-yourself video, a graphic illustration, a photograph, an audio snippet, or a professionally produced instructional video, our multimedia specialists stand ready! We can also assist in the fully equipped EMS Faculty Studio to record mini-lectures for on-demand viewing. Let us help you get started on your creative endeavors!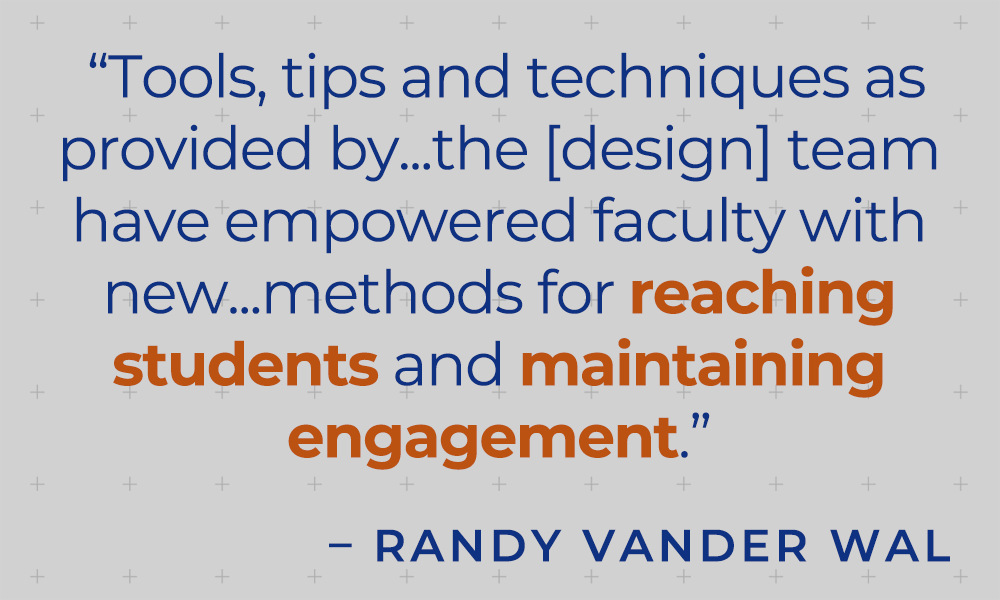 Our team provides a wide range of professional development opportunities and resources, from the monthly Dutton Digest, which highlights effective teaching strategies, to workshops and webinars focused on new and innovative practices. Contact us to discuss a custom program for your team!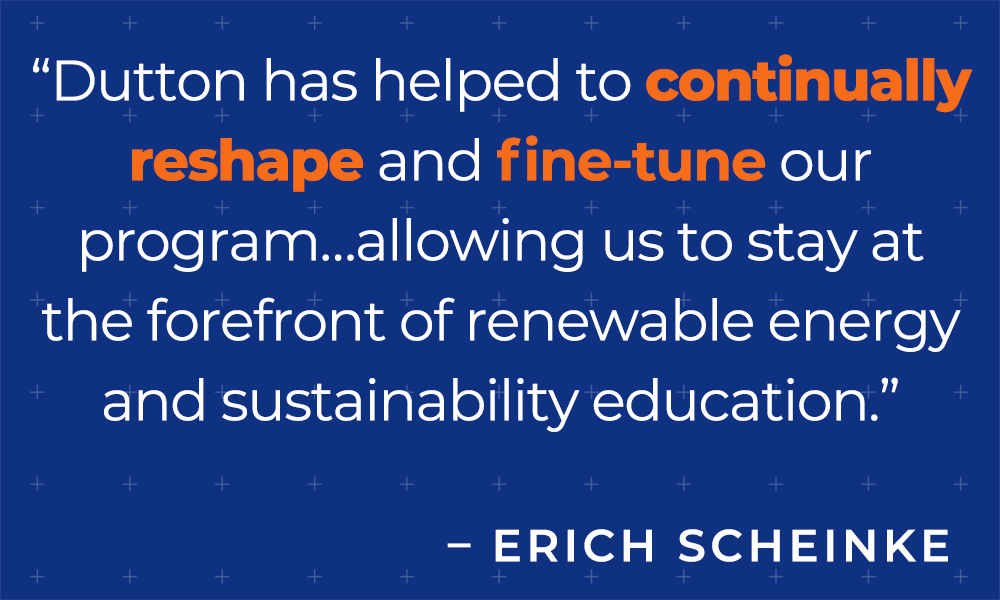 Program Development and Evaluation
As learning scientists and curriculum specialists, we are perfectly suited to assist with the development of new program initiatives and program assessment, including preliminary market research to assess program viability. Let's work together to strengthen the quality of your programs and improve outcomes for the students they serve!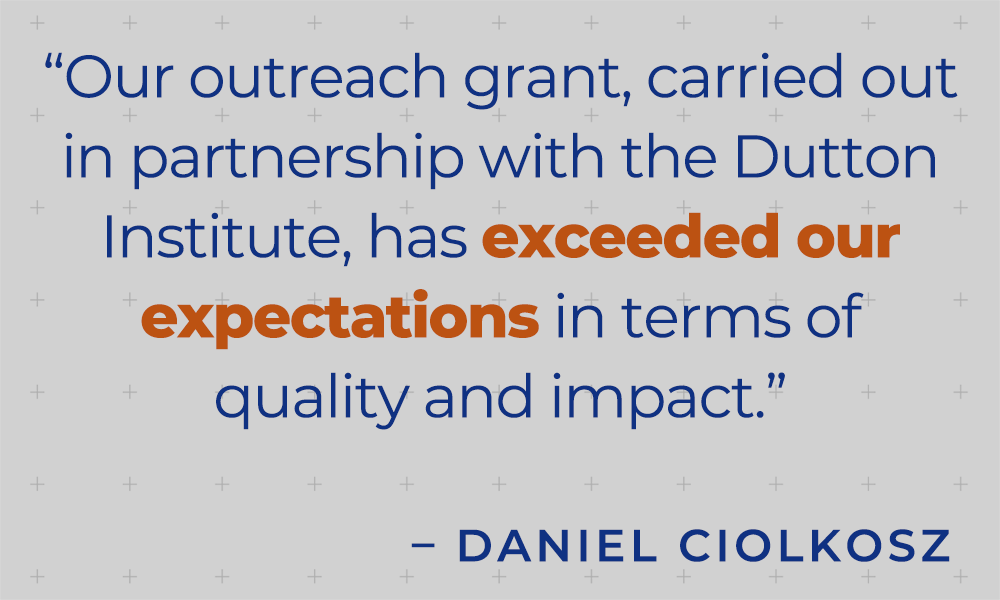 Broader Impacts Initiatives
We'd love to be involved with grant proposals that address community outreach and have broader impacts! Contact us to work together on designing effective outreach strategies, creating budget elements, crafting effective language, and launching a plan.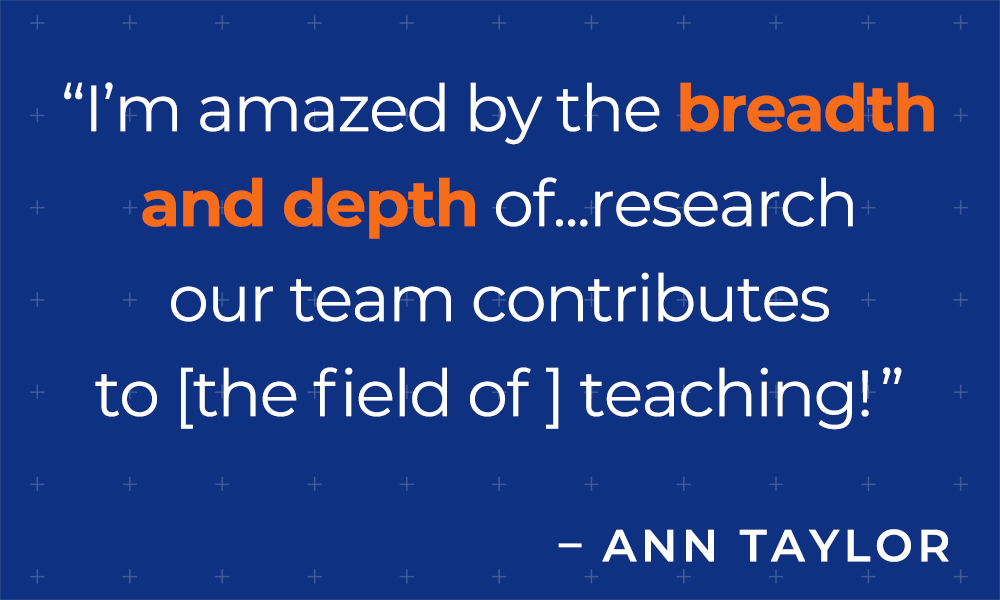 The Scholarship of Teaching and Learning (SoTL) is a dynamic field that crosses all disciplines. Partner with our team to develop research that asks meaningful questions about student learning and about the teaching activities designed to facilitate that learning!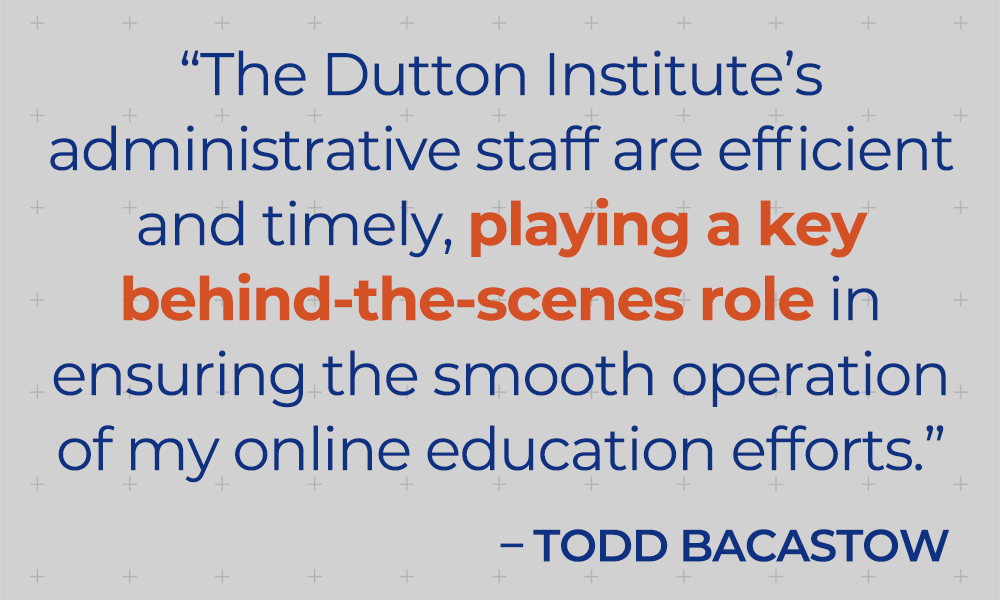 Our administrative support team provides EMS academic departments with ongoing World Campus budget support and financial reporting, HR services for part-time instructional hires, management of Graduate Faculty permissions for part-time instructors, and front-line support for the College's 1,200+ active World Campus students.
Let's Put Our Heads Together!
We look forward to working with you.