OUR PORTFOLIO
Developing an online course starts with a vision we develop together. A vision for what students will remember five years after they've taken your course. A vision of the kinds of experiences you want to provide. A vision to engage and inspire.
This portfolio showcases examples of our work. Whether you're looking to develop a lab course in an online format (we can do that!) or an online seminar course for graduate students (we have you covered!), or even a course incorporating a real-world project with a real-world partner (yep, we've done that!), we're on it!
Here you'll find sample lessons representative of various course formats.
Text-First Course
A text-first course functions basically as an online textbook. It contains many images, some video, and interactive elements for students. These courses are common in our library of courses and serve many students each semester.
View Example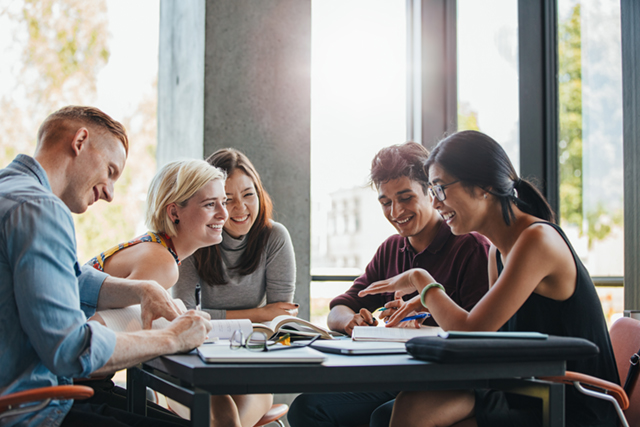 Seminar Course
A seminar course is usually a relatively small-enrolling, discussion-based course. Students are required to read and complete assignments before coming together to discuss topics and themes.
View Example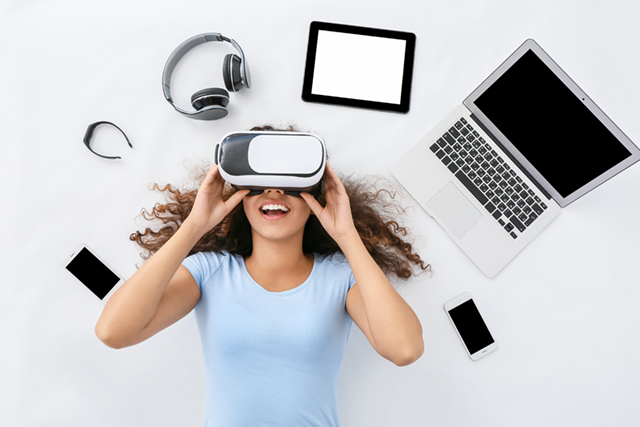 Multimodal Course
A course that relies on multimodal instruction is a course that provides instruction in several different ways, including video, pictures, audio, and text, to expose students to the same concept repeatedly and in different ways or "modes."
View Example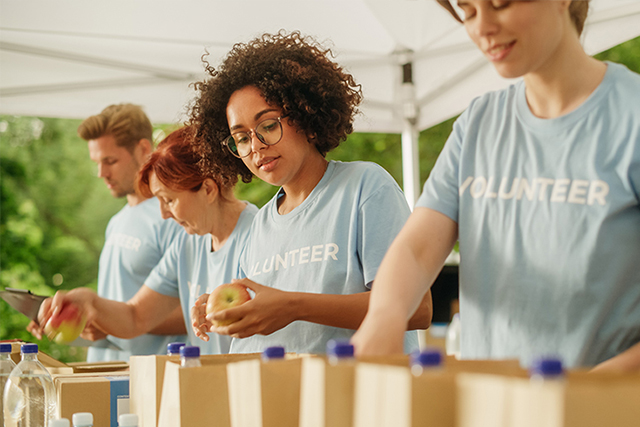 Making an Impact (Engagement) Course
A course designed for making an impact centers on real-world experience. Students engage in learning that's designed to help them make an impact in their community.
View Example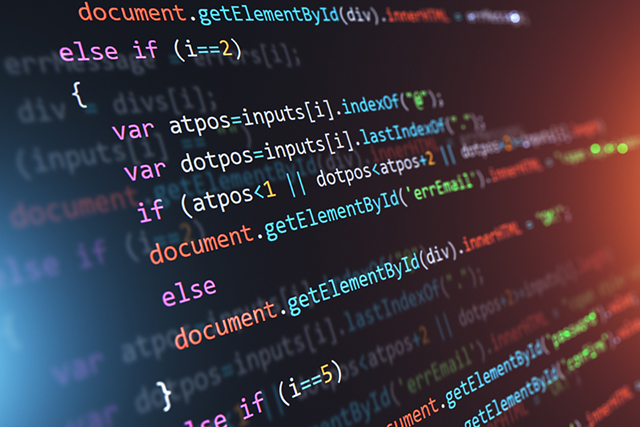 Programming Course
A Programming course provides the setting for students to gain "hands-on" experience with a programming language.
View Example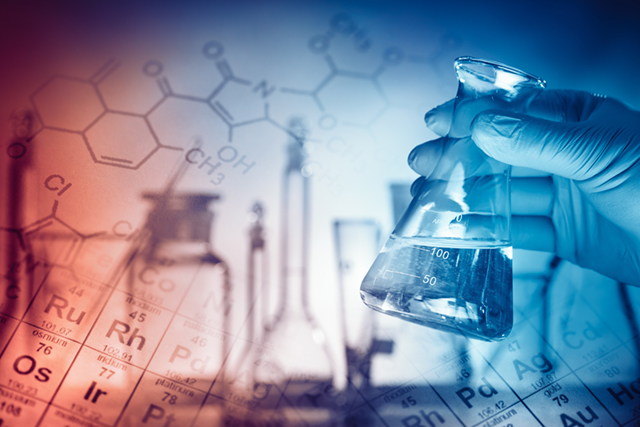 Lab Course
A lab course provides the setting for students to gain "hands-on" research experience while working through course material online.
View Example
Working with the Dutton Institute
Our team works together to implement our design process and create exceptional learning experiences. Visit our Portfolio site to see examples of our work.