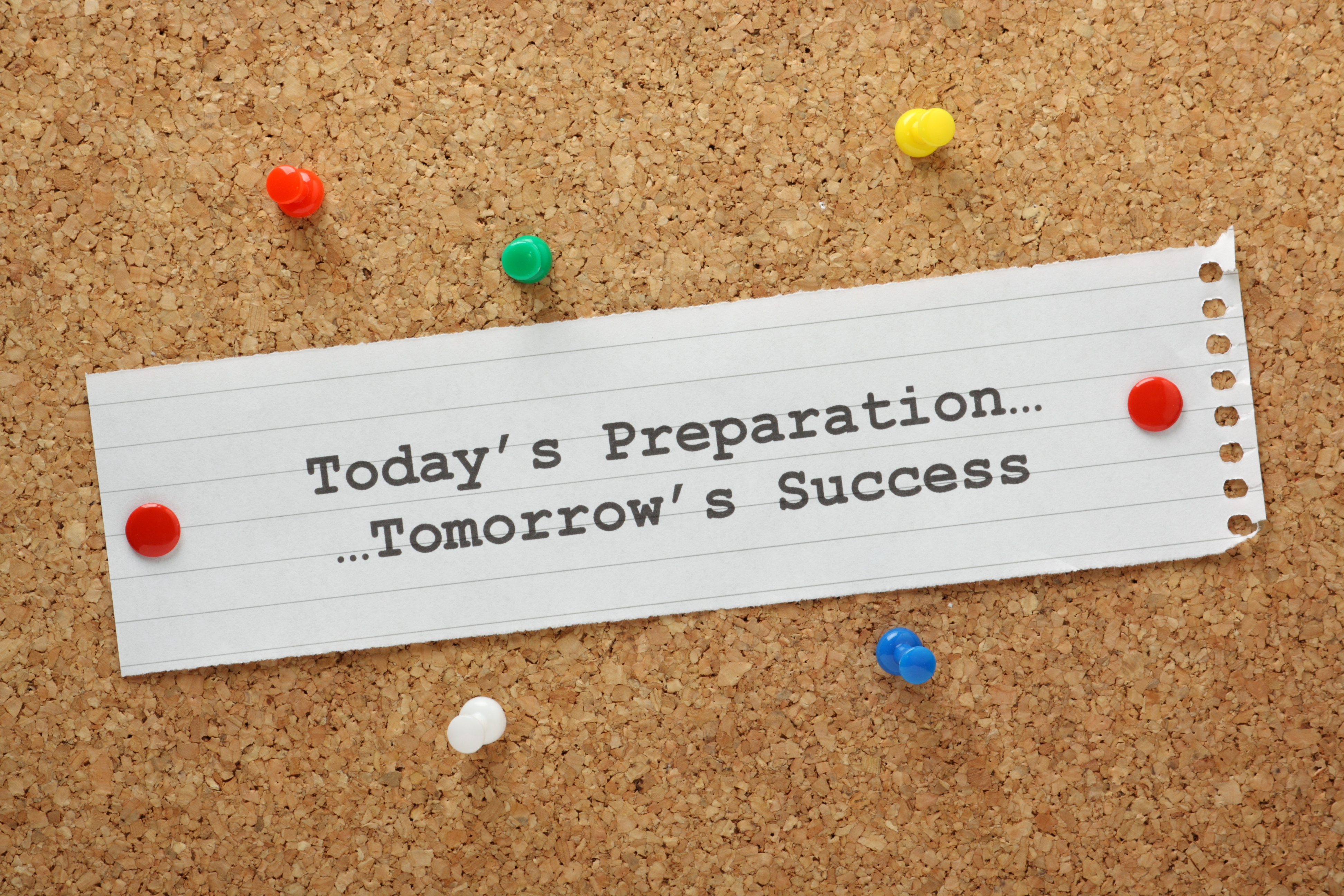 Credit: © thinglass / stock.adobe.com
Dutton Digest, December 2020
December 7th, 2020
Today, Tomorrow and Beyond is the theme for this issue.
Today...
Maintain instructor presence in the classroom with Zoom's new Virtual Background feature. You'll be seen easily during remote lectures, as you're pictured with your slides behind you.
To Spark Discussion in a Zoom Class, Try a "Silent Meeting." This article, from the Chronicle of Higher Ed., offers a great idea that you can implement immediately.
If you're still prepping your final exam, the Canvas Quiz Converter created by San Diego State University might be a helpful resource, as it allows you to convert a text file into a Canvas quiz.
Tomorrow...
The cloud-based tool Top Hat offers a variety of options for enhancing the teaching and learning experience. Top Hat can help you track attendance and engage learners. Check out the website to view pre-recorded lectures as you begin planning the spring semester.
One aspect of concern for instructors has been the need to foster a greater sense of community in the classroom. Read 7 Activities to Build Community and Positive Classroom Culture During Online Learning for some fun and creative ways to help your students connect and be well.
Beyond...
There is no doubt that our lives have been and will continue to be impacted by this pandemic, but what will education look like in the times ahead? Jim Fong, Lead Consultant and Founding Director of UPCEA's Center for Research and Strategy, shares his thoughts on the future of education in an article titled The Lego™ Generation, Stackable Credentials and the New Economy.
Tag Cloud
You can quickly search our news articles by topic using our tag cloud. Click on a term to see a list of related articles.