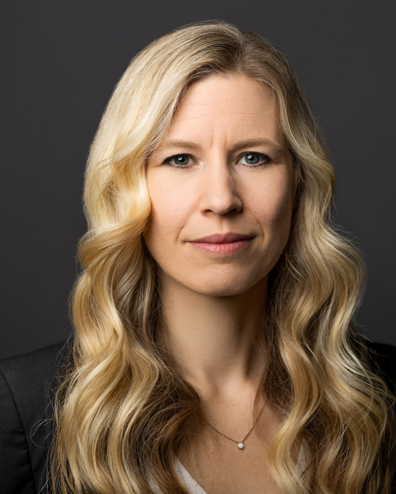 Contact Megan
Links
As a Learning Designer with the Dutton Institute for Teaching and Learning Excellence, I am passionate about researching teaching strategies to enhance the learning experience for all students, with a special emphasis on neurodivergent learners. Neurodiversity in higher education is my area of specialization and I speak professionally on the topic. In 2022, I received a scholarship from the Schreyer Institute for Teaching Excellence to support my research on supporting neurodivergent learners.
My colleague, Penny Ralston-Berg, and I co-created the Collaborative Content Design Model, which provides designers with a new approach to enhancing faculty collaboration during design projects. An avid volunteer with the Online Learning Consortium, I have served in several leadership roles for the Accelerate Conference, including Overall Conference Co-Chair, Program Co-chair, and Chair for Presenter Services.
I am recognized for my work as the lead instructional designer and project manager on Penn State's highly-rated Epidemics MOOC. I also conceptualized the MOOCs by Design webinar series and served as the pedagogical lead for the Penn State Digital Badges Initiative. I frequently present at international conferences, such as Open Ed 2010 in Barcelona, Spain, the International Conference on Arts and Humanities in Honolulu, Hawaii, and the Online Learning Consortium in Orlando, Florida. I rely on my training and experience as a professional actor to create a fun and engaging experience within my presentations and design work.
I am a speaker, researcher, and advocate for neurodiversity in Higher Education. As a professional, I am interested in strategies and methodologies for enhancing the collaborative dynamic between faculty and designers. I dedicate a portion of my time to developing my skills in the area of leadership and professional speaking. My personal hobbies include traveling with my family and knitting.