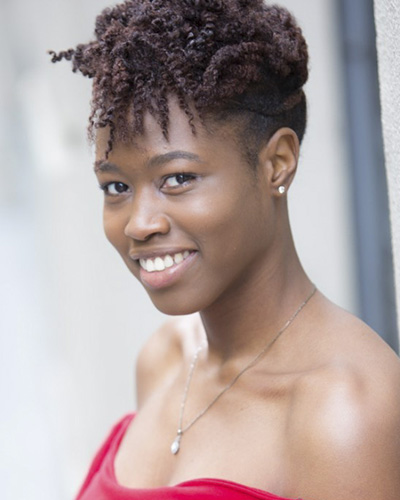 Contact Julene
Links
I am the Administrative Support Assistant with the Dutton Institute. I serve as Graduate Coordinator for current and future online graduate programs administered by the institute. Prior to coming to the institute, I worked as an Online Graduate Academic Advisor and Graduate Studies Administrative Assistant at LIM College. I worked to advise students to ensure satisfactory academic performance was achieved, serving as a student advocate, and motivating students toward a successful academic year.
I am an entrepreneur. 3WordTruth|Handmade Candles and More was created in 2021. I take coconut soy wax, fragrance oils, wooden wicks, and container jars through the process to a finished handmade candle. COVID years pushed me to put my creative and business mind to work.
Outside of "work," I am a wife and mother of 2 boys and originally from CRAZY New York City. In my spare time, I enjoy woodworking and gardening.