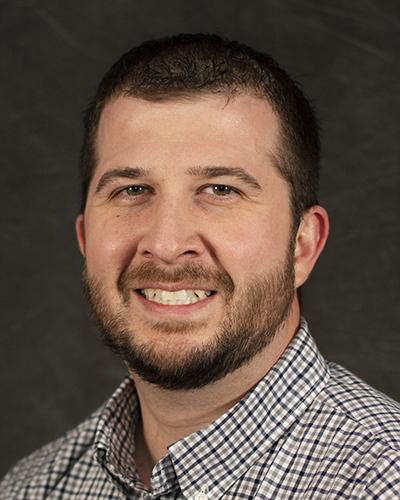 Contact Matt
Links
I am an application developer within the College of Earth and Mineral Science and Dutton Institute. I've been a developer for over 15 years, much of my experience at Penn State. My primary responsibilities are building and maintaining custom applications, third party application integrations, and data reporting. I enjoy working with advisors, learning designers, program leads, and administration to improve the efficiency of internal processes.
I serve on the College Data Committee and IPaaS Technical Advising Committee. My role on these committees is to ensure that not only the Dutton Institute and College of Earth and Mineral Sciences data needs are met but also that similar needs are met for all other units at Penn State.
Outside of work, I enjoy making things. I've been an avid woodworker for over five years. Recently, I've taken up woodturning, creating wooden bowls and pens on the lathe. I've also recently been blending my maker and technological skills and creating items via 3D printing.