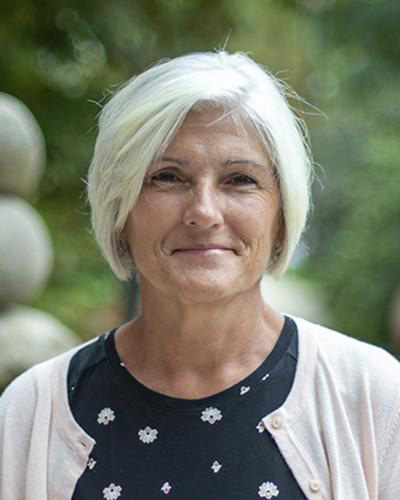 Contact Sue
I am an Administrative Support Coordinator with the Dutton Institute. I have been with Dutton for 14 of my 26 years with Penn State. My role in the institute is quite varied. I provide budgetary, travel, purchasing, and HR support, assist the Director of Learning Design and the Learning Design Team, and I am the program assistant for the undergraduate programs (BA & BS) in Energy and Sustainability Policy. Key duties:
Wage Payroll: Hire/approve timecards
Calculate/enter salary distributions for Learning Design Team
Reconcile purchasing cards
Assist faculty/staff with travel arrangements and process reimbursements
Process purchase orders/order supplies
Review course copyright
Manage DLC courses offered by the college
Assign undergraduate advisors
Process course substitutions for undergraduate students.
I have been happily married for 42 years, and we have 3 children and 10 grandchildren. I am active in my church and enjoy spending time with my family. I also enjoy crafting, quilting, hiking, and walking our dog, Zelda.